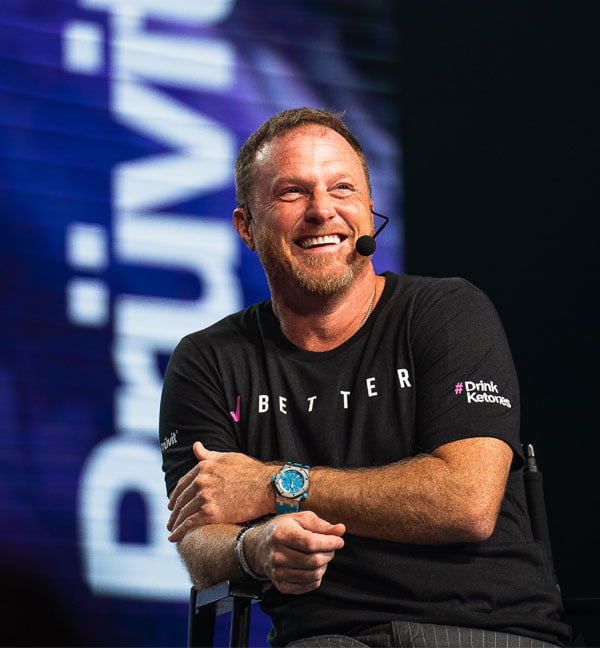 SET A NORTH STAR OF YOUR GOAL AND COMMIT TO IT.
SET A NORTH STAR OF YOUR GOAL AND COMMIT TO IT.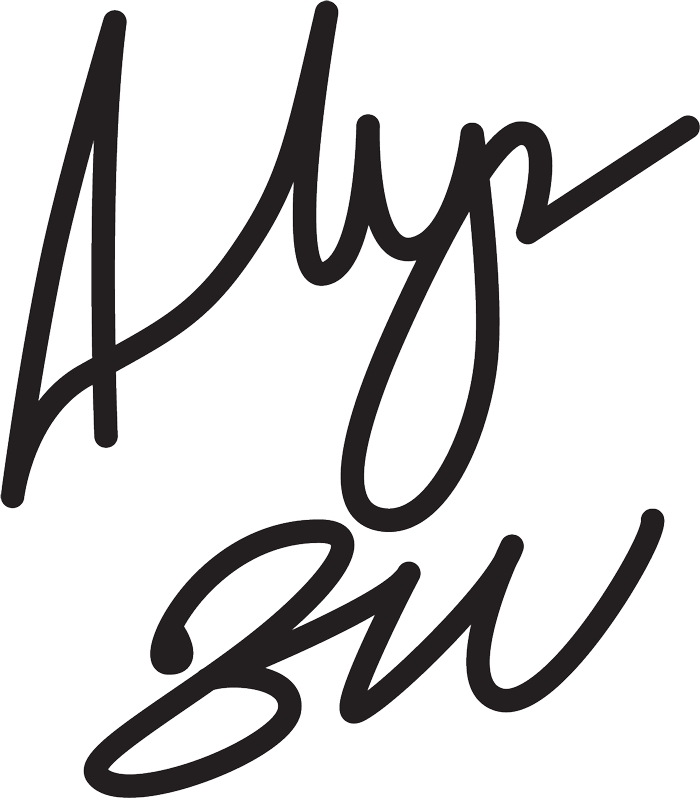 "The best lessons in
life

are not given, they are earned."
"Some will come from your success, but the lessons that can propel your business or life in exponential ways are the failures. Fail through to success, and revel in the knowledge that you earned every lesson life has thrown at you."
Brian is the founder and CEO of Prüvit, the standard in the exogenous ketones space. Prüvit is widely recognized as a category king – the billion dollar company has taken the sector by storm by creating the world's preeminent consumer-based ketone supplement drink, KETO//OS®.
Brian's journey in the direct sales space was seeded in high school after seeing his basketball coach make many times his salary through a similar business model. While attending the University of Kentucky, Brian cultivated his dream of becoming a successful entrepreneur.
After many ups, downs and several failed attempts, what he describes as "learning opportunities," Prüvit was born. Fast-forward 6 years and the mix of preeminent science, a diverse product line and robust internal talent has generated over one billion dollars in revenue.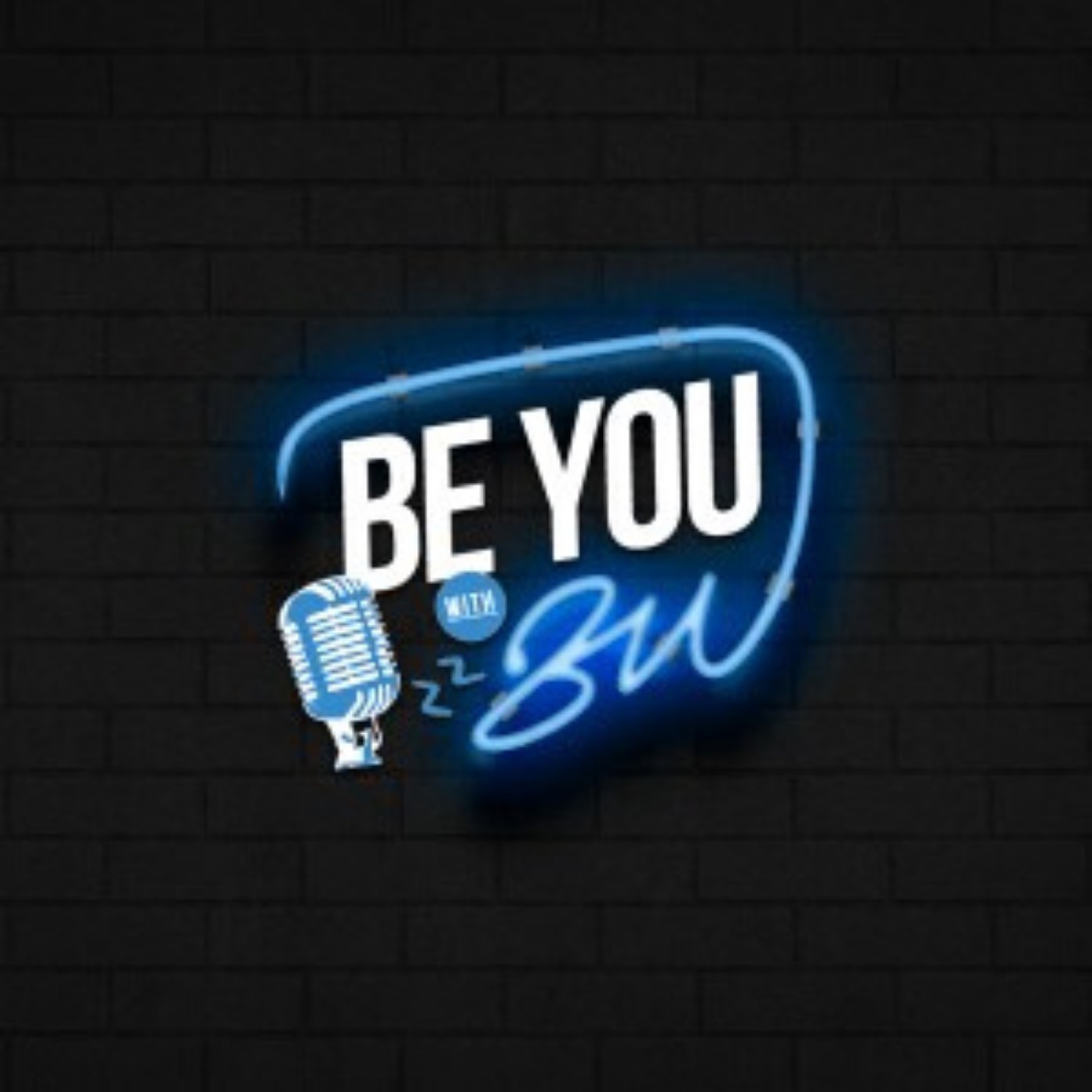 Be You with BU
Welcome to the BU Podcast, hosted by entrepreneur, CEO, and biohacker Brian Underwood!
On this podcast you'll find just in time training from a mix of live event keynotes, 1-on-1 coaching, private masterminds and huddles, interviews with fellow thought leaders across many industries, as well as exclusive content recorded only for this platform.
On what would have been Jessie Lee's 35th birthday, I thought it was appropriate to celebrate her by sharing what she did best…teach. She's still teaching us! She lit the way with her discipline. She showed us our own greatness by stepping into hers. Grief is hard but oddly I feel more inspired than ever to keep moving forward, to not put anything to chance, to leave it all out on the field. What did Jessie Lee teach you?
Connect with me on social @brianundy
Text me! 502-221-9798